Star Sign Stickers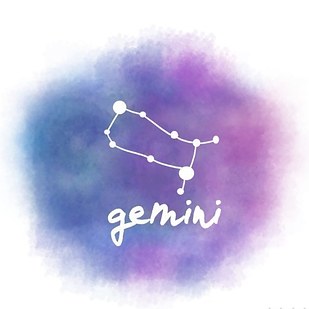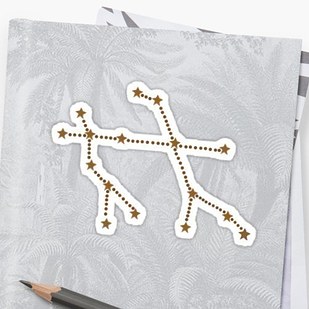 Gemini are very indecisive so you might as well get a bunch. Get these and loads more at Red Bubble!
This Gemini-Themed Mug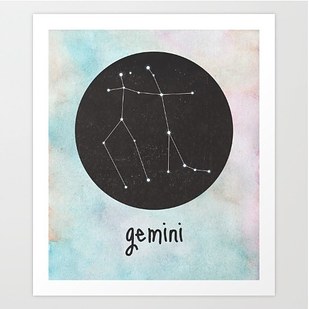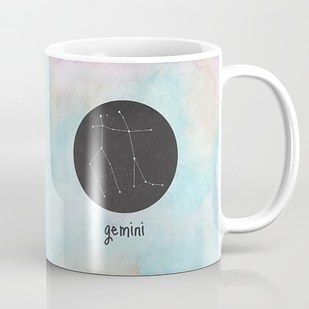 Society6 lets you turn any pattern into a mug, phone case, or even a throw pillow! Get this print and more here.
An Astrological Tin Candle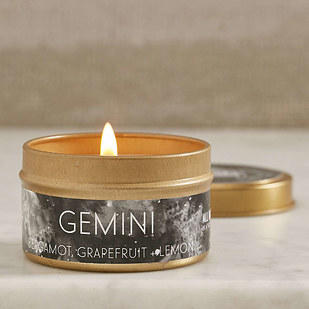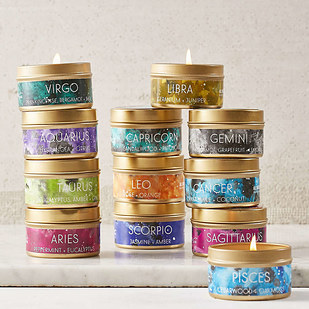 These candles from Urban Outfitters come in other star signs too! Get them here.
A Chic Gemini Wall Clock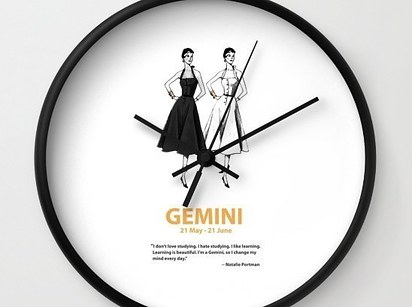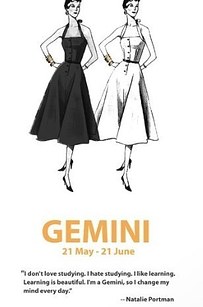 This is the most fashionable zodiac themed wall clock you will ever see. Get it here!
Astrology Inspired Shower Curtain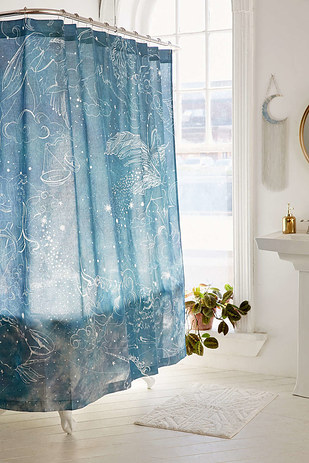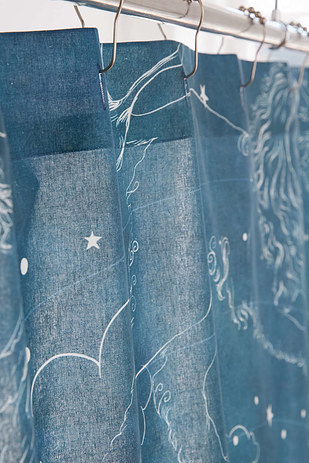 Your daily horoscope says that you'll take a shower. Get it here!
Artsy Gemini Phone Case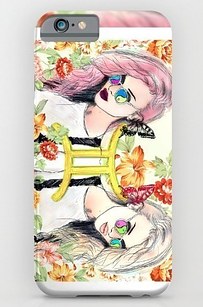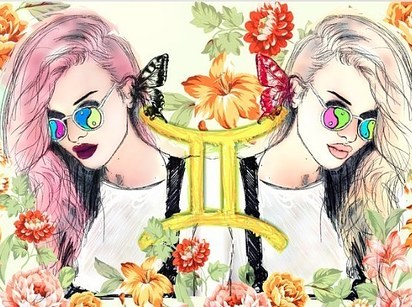 It's perfect for practically every model too! Get it here.
Gemini Geo Travel Mug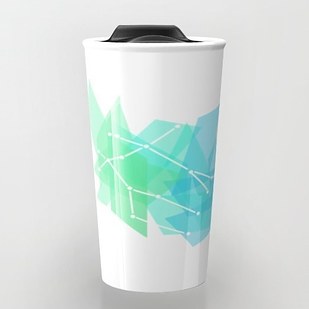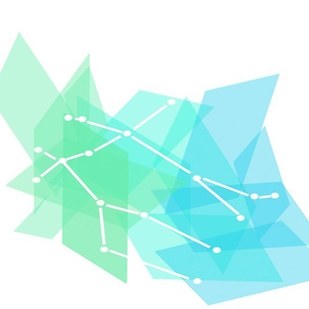 Even Gemini's need a little pick me up. Get it here.
Comments
comments