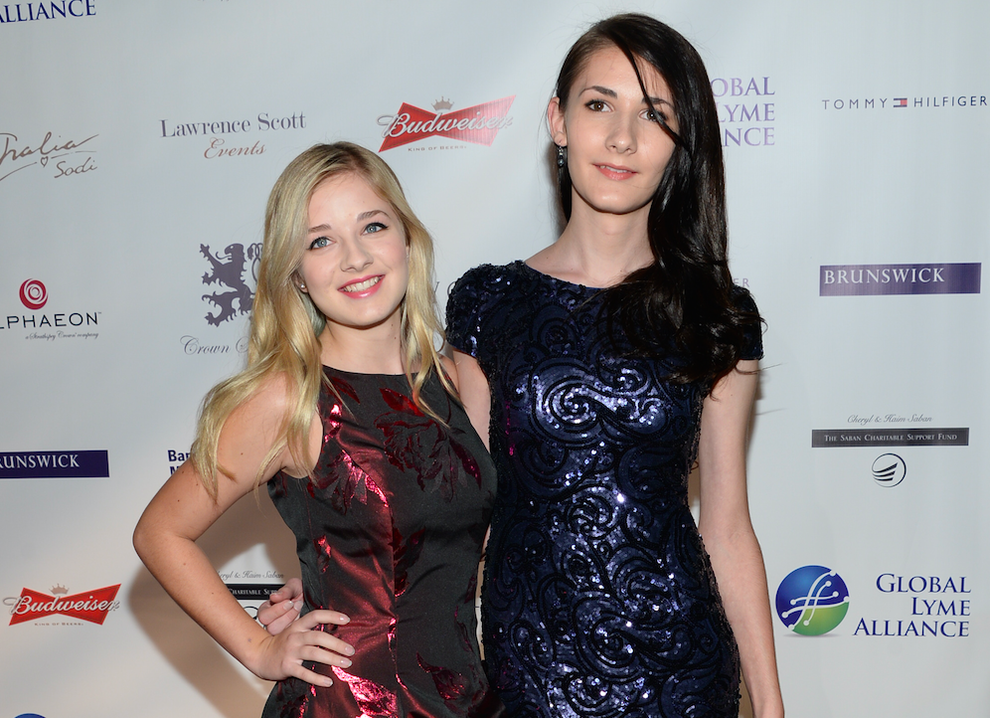 The court found, instead, that the Constitution's equal protection guarantee provided relief for the students — and that they are likely to succeed on those claims.
The plaintiffs include three students at Pine-Richland High School, including Juliet Evancho, who is the sister of Jackie Evancho, who sang at Trump's inauguration. The other plaintiffs are Elissa Ridenour and another student identified only as A.S.
For multiple years, two of the students used restrooms in accordance with their gender identity with no issues until a parent of a student at the high school made an inquiry in 2016.
Hornak wrote in an order Monday, "The Plaintiffs appear to the Court to be young people seeking to do what young people try to do every day-go to school, obtain an education, and interact as equals with their peers. … [T]he Plaintiffs have shown a reasonable likelihood of success on the merits of their claim that the District's enforcement of Resolution 2 as to their use of common school restrooms does not afford them equal protection of the law as guaranteed to them by the Fourteenth Amendment."
The students' lawyers celebrated the ruling.
"Such policies are not only wrong, they are illegal," Lambda Legal Staff Attorney Omar Gonzalez-Pagan said in a statement Monday. "The rescission of a guidance by the Trump administration cannot change that."
---
---
Comments
comments